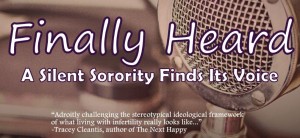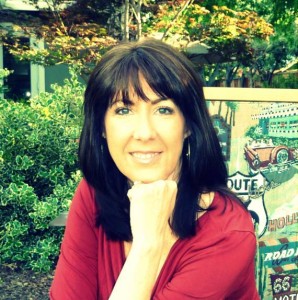 In an interview about what led to her new ebook, Finally Heard: A Silent Sorority Finds Its Voice, award-winning author and recently named 'Top Health Blogger' Pamela Mahoney Tsigdinos talks about the troubling profit-driven behavior contributing to fertility treatment patient trauma, the skyrocketing growth of the fertility industry and the skewed portrayal of fertility treatment outcomes. She also asks questions including:
– After 37 years and significant growth in the fertility industry where is the code of conduct to ensure responsibility and accuracy in marketing of fertility treatment services?
– Are we overdue in applying the lessons learned from 'generation IVF'?
– Why isn't there greater fertility industry accountability for the overall health and well being of vulnerable patient-consumers?
– Why doesn't some of the fertility industry revenue go toward funding better independent PTSD trauma care?
More resources, research and study material can be found here >>>